Video | Monday, April 8 | What a thrilling final day for our riders and hikers!
Hikers explored the beautiful colored sands of Timna, and riders took a variety of routes, all ending in a magnificent descent into Eilat with a view of the Red Sea. We gathered at Coral Beach with a sense of awe and gratitude– for new friends, for safety, and for the successful completion of what for so many of us was a new challenge.
More than 2,700 supporters have enabled us to exceed our original fundraising goal. As of today, our riders and hikers have raised more than $520,000 to support Ramah Tikvah programs.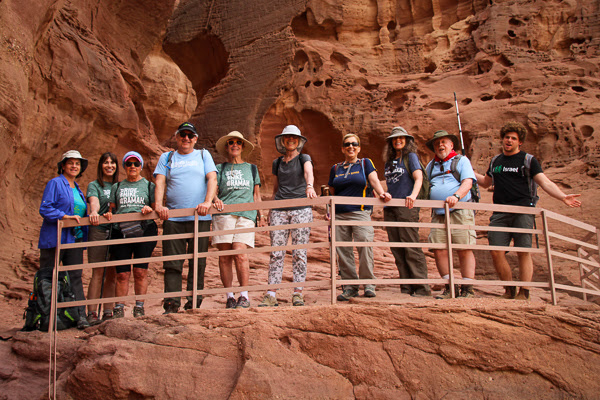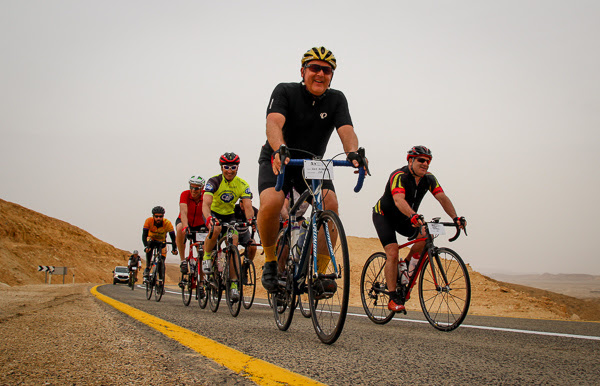 Although it is difficult to convey the excitement and emotion that we all felt during this journey together, we hope that you will enjoy looking at the photos, videos, and ride and hike itineraries from our trip. Additional photos will be posted in the coming days.